Fostering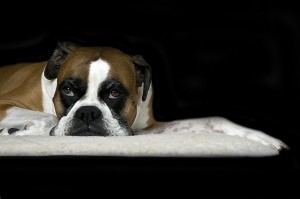 Can't make a life time commitment to a dog but would still like a Canine Companion? Why not Foster?! Ask us about our foster program and how you can be a foster parent for a 4 Legged Love oet.
Many wonderful medium-large, older and special needs dogs who need foster homes until a forever home is found. If you are able to provide a foster home for a dog with separation anxiety (does not like being left alone), larger dogs or a senior dog who may take longer to place then let us know! They need your help! Dogs need foster care for as little as two to three weeks and as long as four to six months or more. All dogs are vaccinated and vet checked before placed in a foster home.
Email us at: [email protected] for a Foster Home Application.